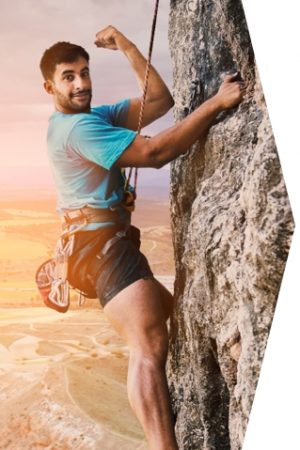 Ndevr Corp. is a design and manufacturing company with 19 years global experiences in creating imaginative and innovative souvenir, gift, and giveaway.
We focus on technology integration and the lifestyle to create Elegant, Fun, Functional and Fashionable products, accessories and gadgets. Our products include art design commodities and player for concert hall, museum, and other field of art.
In the territory of gift items, customization is our core ability to present customer's value.